Over many centuries, the loss of Scotland's natural woodlands and much of the wildlife that shaped them, has profoundly changed our rivers. Not so long ago, huge runs of Atlantic salmon returned each year from the sea, found their way into the cool, tree-lined headwaters of Scotland's rivers and having spawned the next generation, most of these titanic fish died, their carcasses fuelling entire ecosystems.
Today, many of those rivers flow through bare, treeless landscapes, the legacy of centuries of burning, felling and overgrazing. Without the shade and nutrients provided by trees, rising water temperatures are impacting Scotland's salmon and this magnificent creature is threatened like never before.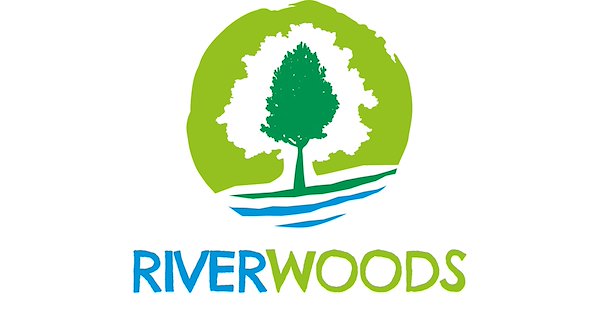 SCOTLAND: The Big Picture is part of a partnership of organisations committed to creating a network of thriving riverbank woodlands and healthy river systems across Scotland.
The partnership brings together pioneering projects that are already restoring and reconnecting river woodlands, showcasing their successes and creating blueprints for others.

Three years in the making, the feature-length Riverwoods film, produced by SBP and narrated by Peter Capaldi, shines a light on the perilous state of Scotland's salmon, and tells the compelling story of a fish that once lived in the forest. And in the soil that feeds the forest. And in the predators, scavengers and even herbivores of the forest. Scotland's Atlantic salmon - the King of Fish - is not only the ultimate angler's prize, but a key building block in a complex forest ecosystem.
The salmon need the forest. The forest needs the salmon. And Scotland needs them both.
INDEPENDENT FILM SCREENINGS
"I cannot stop thinking about this film. It's an inspiring story about how everything is interconnected."

"Riverwoods is a film that every single person in Scotland should see."
Following an extensive screening tour, the Riverwoods film can now be licenced for both public and private screenings within the UK. Due to broadcast restrictions, Riverwoods is not currently available for public online viewing, but screenings for clubs and societies, learning institutions and cinemas and theatres, are available on request.